India and Bangladesh have agreed to share real-time information on drugs smuggling.
This decision has been taken during the 2-day Inspector General (IG) level talks between the Border Security Force (BSF) and the Border Guards Bangladesh (BGB) in Kolkata.
The 2-day IG level talks concluded in Kolkata on Friday.
While the Indian delegation was led by BSF's IG for South Bengal Frontier Ashwini Kumar Singh, the Bangladesh delegation was led by BGB's Additional Director General (ADG) for South West Region Md Zakir Hossain.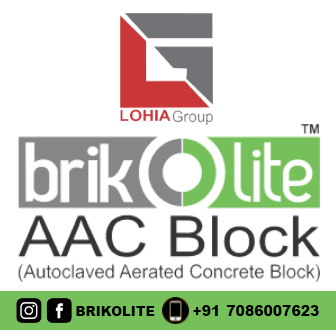 "Both sides agreed to share real-time information," said Ashwini Kumar Singh, BSF's IG for South Bengal Frontier.
"We will share real-time information, so that perpetrators, it doesn't matter whether they're from Bangladesh or India, can be nabbed and brought to justice. We'll be able to save younger generation from drugs," said Md Zakir Hossain, BGB's ADG for South West Region.
Also read: India-Myanmar agree to share real time info to curb drug trafficking
During the conference several key issues regarding maintenance of the border areas were discussed.
"During the conference, various issues concerning to peaceful border were discussed," said Ashwini Kumar Singh.
India and Bangladesh share a 4,096-kilometre-long international border, the fifth longest land border in the world.
Notably, only small demarcated portions of the border are fenced on both sides, giving smugglers and traffickers ample opportunity to carry out illegal activities.
Meanwhile, the 51st edition of biannual BSF-BGB DG-level border talks is scheduled to begin from December 22 in Guwahati.
Also read: Indo-Bangla DG-level border talks in Guwahati from December 22
Several key issues relating to border management are likely to be taken up during the discussions in Guwahati.
Curbing border crimes and enhancing cooperation between the two countries are expected to be the key agendas during the four-day long meet.