A milad-mehfil, arranged by Syed Muhammad Ibrahim, chairman of Bangladesh Kalyan Party on Saturday, ended up with a call to 'topple the Sheikh Hasina government within 2021'.
The meeting in the Dhaka restaurant on Saturday, chaired by former military officer Ibrahim, was attended by professionals including some retired military officers, bureaucrats, teachers, lawyers and leaders of opposition political parties.
The Kalyan Party is part of the BNP-led 20 party alliance.
The milad-mehfil programme was also attended by reformist leaders of the Bangladesh Nationalist Party (BNP).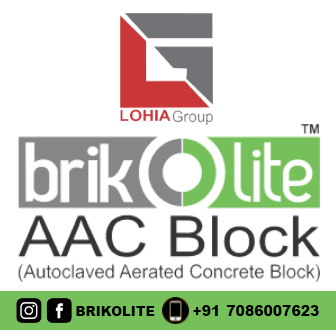 Leaders of 20-party alliance including Bangladesh Jamaat-e-Islami and Jatiya Oikya Front were present.
BNP vice chairman Hafijuddin Ahmed, Nagorik Oikya convener Mahmudur Rahman Manna, Jamaat-e-Islami secretary general Mia Ghulam Parwar, Gana Shasthya founder Zafrullah Chowdhury, Prof Asif Nazrul of Dhaka University, Air vice-marshal (retired) Fakhrul Azam and former secretary Asafuddowla were present among others.
All the speakers called for bringing down the 'undemocratic' Awami League government, alleging it has come to power in two successive 'fraudulent elections' in 2014 and 2019.
This congregation is reported to have the backing of some pro-fundamentalist elements in the Awami League itself, who are operating from the shadows.
Bangladesh intelligence officials say they are examining whether this fresh regime change effort has the backing of a major power, as was reported in some media outlets last year.
The present effort at toppling the Sheikh Hasina government through sustained street agitations and social media operations seems to have gathered steam after the Bangladesh PM raised the demand for a public apology from Pakistan over the 1971 genocide with a request to the UN to recognise the massacres during the Liberation War as ' an act of genocide'.
Some of those present at the milad-mehfil organised by Kalyan Party have maintained close relations with the Pakistan High Commission and one of their close associates, an academic, is now on a mysterious visit to Tashkent in Uzbekistan, possibly for a third-country meeting with 'external conspirators'.
This academic is close to Ibrahim who had promoted him as a young scholar through the Institute of Hazrat Mohammed Studies, an Islamic Research NGO in the early part of this century.