The Border Security Force (BSF) has filed an FIR against the Border Guard Bangladesh (BGB) over killing one of its jawans on Thursday, said a police official.
According to reports, Bangladeshi border guards opened fire upon a patrolling party of the BSF along the Indo-Bangla border in West Bengal's Murshidabad district.
In the firing, two BSF men were injured out of whom one succumbed to his injuries.
BSF head constable, identified as 51-year-old Vijay Bhan Singh, was killed as a Bangladeshi border guard shot him with an AK-47 rifle.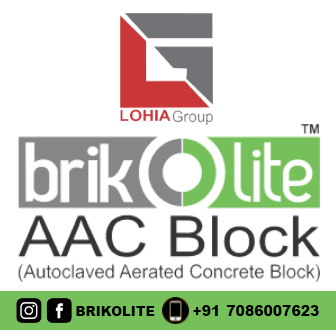 Vijay Bhan Singh hailed from Chamaroli village in Uttar Pradesh's Firozabad district.
Singh, who is survived by his wife and two young sons, joined the BSF in 1990.
The BSF man, who was injured in the firing, has been identified as Rajvir Yadav.
A BSF statement said the firing incident occurred in Murshidabad district at around 9 am when a BSF party approached the BGB troops, standing at a 'char' or a riverine in the middle of the Padma river, to resolve an issue linked to Indian fishermen.
A media report quoted Murshidabad superintendent of police Mukesh Kumar as saying: "Yes, we have received a complaint from the BSF. A case has been registered and investigation is on."
The BSF officials have also reportedly confirmed the lodging of the FIR against the BGB.
The BSF has refuted the claims of the Bangladeshi border guards that the BSF patrolling party had opened fire first.
A TOI report quoted a senior official of the BSF as saying that not a single bullet was fired from the Indian side.
The BSF official said, "Although an inquiry has been ordered by the BSF, we still decided to lodge a complaint with the police, in accordance with the norms."
The official added, "The allegation by the BGB that we had fired first is not just absurd but a blatant lie. We didn't fire a single bullet."
According to reports, an uneasy situation had arisen when BGB personnel detained 3 Indian fishermen who were allowed by the BSF within the Indo-Bangla border that run through the middle of river Padma.
The BGB later freed the two Indian fishermen but the third fisherman, Pranab Mondal, is still in Bangladesh police custody.
The incident has been termed as "unexpected" by Bangladesh's home minister Asaduzzaman Khan Kamal.
But minister Kamal had claimed the unwanted incident took place as four armed BSF men intruded more than 500 yards inside the Bangladesh territory.
Following the firing incident, security has been intensified along the 4,096-km Indo- Bangla border.