The Bangladesh government led by PM Sheikh Hasina has announced a 50 billion taka (U.S. $590 million) incentive package for the country's garment and other export-oriented sectors to help them cope with the coronavirus pandemic.
Bangladesh's garment industry, which employs millions of workers, and other industries have been hit hard due to the shutdown in the wake of Covid-19 outbreak.
European and American buyers have cancelled orders from Bangladeshi garment factories that were valued at $2.5 billion so far.
The readymade garments sector is worth $ 30 billion in annual exports abd is easily Bangladesh"s main foreign exchange earner.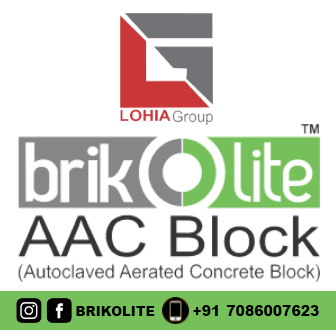 The government's stimulus plan was aimed at offsetting financial loss of the garment and other export oriented industries, the mainstay of the Bangladesh's economy.
The finance ministry has already released some guidelines for the use of the fund. The Bangladesh Bank, the central bank of the country, will issue a circular on the issue soon.
As per the guidelines the money can be used only to pay salaries of the employees to help them tide over the crisis and ensure they remain in the production line to facilitate recovery with the return of normalcy.