Bangladesh's security apparatus is worried over flow of illicit arms entering its territory from India's Northeast and West Bengal state.
Senior intelligence officials told Northeast Now that Chinese designed weapons enter the north-eastern Indian states from Myanmar and are then finding their way to the hilly border of Mizoram with Bangladesh's Chittagong Hill Tracts.
While the Assam Rifles have made some big seizures of weapons over the years, not much preventive action to check these arms smuggling cartels have been noticed in recent months.
In one such seizure near Mizoram's only airport Lengpui, more than thirty AK series rifles were recovered in March 2013.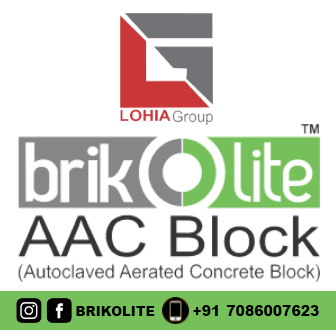 Bangladesh intelligence says that in the last two years, the arms cartel linking Burmese producers with end-users in Bangladesh have become active again.
"While sophisticated weapons reach Bangladesh through Northeast India, countrymade weapons manufactured in Bihar are entering Bangladesh through West Bengal's border districts like Maldah and Murshidabad," said a senior official of the National Security Intelligence (NSI) .
He said both type of weapons find takers in Bangladesh – while the AK rifles are lapped up by Islamist extremists and underground groups in Chittagong Hill Tracts, the country made weapons sell well with the local gangsters and even political activists.
The official said that Bangladesh Border Guards (BGB) officials have been asked to take up this with India's Border Security Force (BSF) soon after the national elections in India is over.
He said there were reliable reports that a former Chakma insurgent leader in Chittagong Hill Tracts was frequently visiting India because he was connected with the weapons trafficking.
"We are watching his activities closely, but we can do little when he is in India," he said.
But it was not clear who the official was referring to. The former Shanti Bahini, which laid down arms after the historic 1997 CHT accord, has been split into many factions, who are often involved in turf wars.
Chakma civil society leaders allege that Bangladesh military intelligence often plays these factions against each other.