The Bangladesh Nationalist Party (BNP) led by Khaleda Zia has begun is poll exercise on Monday for the ensuing 11th parliamentary election of the country,
According to a report in bdnews24.com, the party has allocated nomination forms for three seats to BNP chief Khaleda Zia to herald the sale of nomination papers on Monday morning.
The sales began at 10:45 am at the party headquarters in Dhaka's Naya Paltan.
BNP Secretary General Mirza Fakhrul Islam Alamgir secured nomination papers for Khaleda Zia from her ancestral home in Feni-1 (Parshuram Upazila, Phulgazi Upazila and Chagalnaya), the report stated.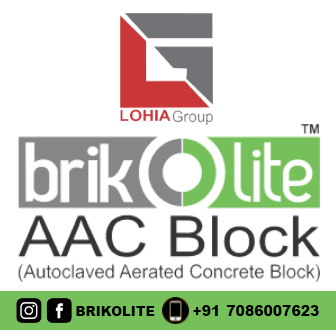 The report also stated that BNP standing committee member Nazrul Islam Khan also bought a nomination form for Zia from the Bogura-6 (Sadar) seat while BNP standing committee member Mirza Abbas bought a Bogura-7 (Gabtali and Shahjahanpur) nomination form on behalf of the BNP chief.
Notably, prospective candidates can buy nomination forms for 5,000 taka, but will also have to pay a security deposit of 25,000 taka.
The completed forms can be submitted on Tuesday and Wednesday.
It may be recalled that BNP had boycotted the 10th National Parliamentary Election in 2014.
Earlier, BNP leaders and activists in thousands gathered at the party's Naya Paltan headquarters on Monday morning raising demands for the release of party chief.
Posters and banners have also been put up at the offices demanding release of detained BNP chairperson Khaleda Zia and other leaders.