The rebel Arakan Army of Myanmar has abducted eight construction workers from a private company who were working on the Paletwa-Mizoram road project linking Myanmar and India, a Myanmar army press release stated.
This project is part of India's Kaladan multi-modal project.
Also read: Myanmar: Arakanese rebels' attack hit vessel with material for key bridge
The Arakan Army had set fire to a river barge carrying steel girders for the under-construction Paletwa bridge last month.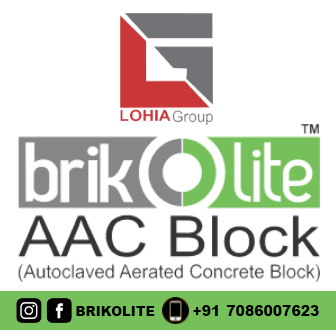 Though no Indian national has been affected so far in these attacks, they will surely affect progress on the Kaladan project because, the completion of the Mizoram -Paletwa road is crucial to operationalise the multi-modal connectivity project.
These attacks could also be a subtle signal to India to stay away from attacking the Arakan Army.
In February this year, the Indian Army attacked Arakan army bases in south Mizoram in reciprocal operations after the Burmese army had attacked Taga in Sagaing province which was used by guerrillas from Northeast India.
The latest Burmese military press release said about 170 AA fighters came to the road construction site at Twinkin Alaung Village in Paletwa Township on March 30.
They abducted 13 employees, all Myanmar nationals, of the Su Htoo San Construction Company and destroyed vehicles used for road construction.
Of the 13 workers kidnapped by the Arakan Army fighters, five were released around 3 p.m. on 1 April and they have arrived back in Paletwa.
On March 16, Arakan Army insurgents had torched a vessel carrying steel frames for the Paletwa Bridge project on the same road section.
"The AA has been attacking civilian targets to harm regional stability and disrupt administrative machinery. They have also forcibly recruited civilians. The security forces are carrying out operations around areas where such incidents have been reported," according to news released by the Office of the Commander-in-Chief of Defence Services.
Analysts say India will have to carefully weigh its options on the Myanmar border region.
It may risk attacks by AA on the Kaladan project if its army goes after the rebels to placate the Burmese army – but if it does not, the Burmese army may not continue to neutralise the Taga region, which is the last trans-border regrouping zone for rebel groups from Northeast India.