United States (US) President Donald Trump recently claimed that Prime Minister Narendra Modi had lauded him for being able to do a large number of coronavirus tests.
While addressing an election rally in Nevada, Trump claimed that the US has done far more COVID-19 tests than many other countries including India.
"By far, we've tested more people than India, than many, many big countries put together. India is second (in coronavirus testing after the US). We're 44 million tests ahead of India," Trump said.
"They have 1.5 billion people. And Prime Minister Modi calls me and says, what a job you've done with testing," he added.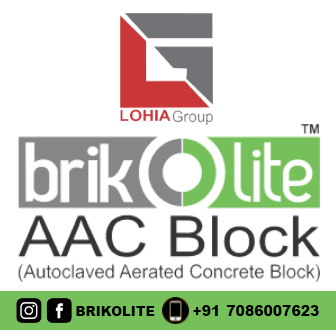 Trump is currently campaigning for the upcoming Presidential elections in the US and he continues to slam his Democratic opponent Joe Biden for being a complete disaster in handling the swine flu during the previous administration.
The president claimed that PM Modi's comment on the COVID-19 tests needs to be explained to the media as he has been largely criticized over his handling of the COVID-19 pandemic in the US.
"I said, explain that to these dishonest people (media people) back (at the election rally). Biden's record demonstrates that if he had been in charge when the China virus arrived, hundreds of thousands of more Americans would have died. As vice president, he presided over the worst and the weakest and the slowest economic recovery, since the great depression," Trump said.
"Nobody had ever stood up to China like we have stood up to China and you haven't seen the last of it," he added
However, the US continues to be the worst-affected country in the world due to the coronavirus pandemic with a total of 65, 19,573 cases and over 1 lakh deaths, according to John Hopkins University tally.
Meanwhile, India's COVID-19 case tally on Monday crossed 48 lakh mark with a spike of 92,071 new cases & 1,136 deaths reported in the last 24 hours.