TV actor Divya Bhatnagar, who tested positive for Covid-19, passed away in a hospital in Mumbai.  She was 34.
Divya was also diagnosed with pneumonia and she was admitted to SevenHills hospital on November 26 in Mumbai.
Her family had said she was put on ventilator support last week when her condition turned critical.
Her mother and brother came all the way from Delhi to Mumbai once they got to know about her exacerbating health condition.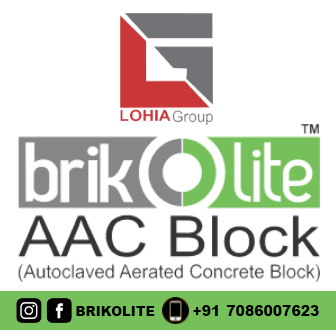 The actor's family had also shifted her to different hospitals to ensure better medical facilities for her.
Her colleagues such as Devoleena Bhattacharjee and Shilpa Shirodkar extended their condolences to the actress and her bereaved family on social media.