Tripura on Tuesday registered 13 more new COVID19 positive cases taking the total to 42.
Confirming this on Tuesday, Tripura chief minister Biplab Kr Deb said the positive cases include jawans from the Ambassa-based 138th Battalion of BSF and a Mess worker.
Tripura currently has 40 active cases including two children and 38 BSF jawans.
Two patients, who were detected in the first week of April, have been discharged from the hospitals after their recovery.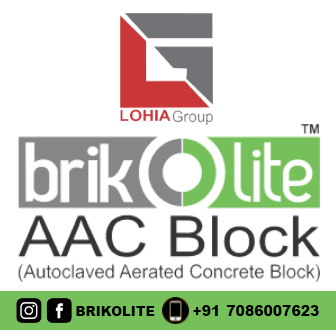 Alert!

13 persons from 138th-Bn #BSF Ambassa found #COVID19 POSITIVE today including 1 Mess worker.

Total #COVID19 positive cases in Tripura stands at 42 (2 already discharged, so active cases : 40)

There is no POSITIVE case among civilians.

Don't Panic!#TripuraCOVID19Count

— Biplab Kumar Deb (@BjpBiplab) May 5, 2020
The 13 BSF jawans, who tested positive for COVID19 on Monday, have been shifted to GB hospital for treatment on Tuesday afternoon.
Tripura minister Ratan Lal Nath on Tuesday said, "Till today, Tripura has collected 6,287 samples out of which 5,850 have been tested. A total of 88 samples were tested today.
On Saturday, two BSF jawans tested positive for COVID19 in Tripura taking the total number of positive cases in the state to 4.
The BSF jawans were from the Ambassa unit at Jahar Nagar in Dhalai district.
After that the Tripura health department tested all the BSF jawans posted in the camp.
Till date, there is no report of any positive case among the local people of Ambassa and Gandachera.
Before testing positive for the virus, one BSF jawan was admitted to the Gandachera hospital and then to the Dhalai district hospital.
All the medical staff and other patients of the two hospitals were tested for the virus but their samples were found negative.