After detecting 12 more new coronavirus positive cases on Sunday night, a total of 14 active coronavirus positive patients are under treatment in Tripura as of Monday.
All the 14 patients are from BSF 138 battalion.
On Sunday, 12 more persons from 138 BSF unit deployed at Ambassa were found COVID-19 positive.
On Saturday last two BSF personal was tested positive in the same BSF unit deployed at Ambasa of Dhalai district.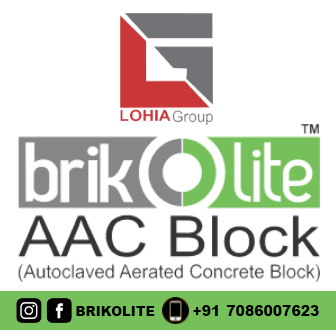 On Saturday, one BSF jawan first identified as positive was posted at Korena BOP at Ganda Chera of Dhlai district.
Korena is about 40 kilometers from the Gandachera town and one of the remote parts of the State.
Meanwhile, the BOP was sealed.
Gandachera sub-division has 65 kilometer border with Bangladesh and among them 35 kilometers is unfenced.
It is assumed that the jawan is infected from the Bangladesh part.
As there is no border fencing in that part, people's movement across the border is very normal.
And the people and the behaviour, customs culture of both the side are similar.
On both the sides indigenous people are living and they depend on shifting cultivation.
So crossing the border line for agriculture purpose is very common in that part.
Meanwhile, the BSF camps at Durgapur and Korena, at Gandachara has been declared as epicentre for COVID-19 from Monday.