The first two BSF jawans who were found COVID-19 positive in Tripura will be discharged from the hospital very soon, said health secretary A K Rakesh.
The first two COVID-19 patients of BSF 138 Battalion were tested positive on May 1 last.
They are now in stable condition, the health secretary said.
The health ministry had issued a new guideline to discharge the COVID-19 patients from the hospital.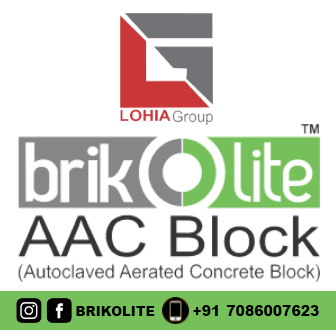 Also read: Tripura registers 16 more COVID19 positive cases, total count rises to 151
According to the new guideline if a patient is asymptomatic or has mild symptom of coronavirus then he or she will be released from the hospital after ten days of treatment, he said.
He also said the two BSF jawans were asymptomatic and are likely to be released from GBP Hospital, the dedicated COVID-19 hospital on Monday or Tuesday as their condition are stated to be stable.
But after relasing from the hospital they will have to remain in home quarantine for 14 days.
S K Rakesh said Janiraibari BOP, at Gandachera of Dhalai district manned by 86 battalion BSF has been declared as 'containment zone' on Monday.
The state administration has asked National Centre for Disease Control (NCDC) to investigate how the BSF jawans were infected in Tripura.
An expert team of NCDC would be arriving in the state to investigate how did a major outbreak of COVID-19 in BSF headquarters at Jawharnagar in Dhalai district took place.
The health secretary said NCDC have agreed to send a team to find out the reasons behind the outbreak of outbreak in Jawharnagar.
But the date of the team's arrival and its modus operandi are yet to be finalized.