The three-day training programme for Non-communicable diseases (NCD) programme managers on National Programme for Prevention and Control of Cancer, Diabetes, Cardiovascular Diseases and Stroke (NPCDCS) was inaugurated at the conference hall of Institute of Cooperative Management(ICM), at Lamphelpat in Imphal on Thursday.
State Mission Director (National Health Mission) N Bandana Devi, Director Health Services Dr K Rajo, senior official from Ministry of Health and Family Welfare (MoHFW) Dr Chinmoyee Das and Regional Director, MoHFW Dr L Ashananda Singh attended the inaugural function which was organized by the Directorate of Health Services, Manipur in collaboration with the State Health Society, Manipur.
Addressing the inaugural function, State Mission Director Bandana said the training programme will empower the programme managers to plan for better and effective implementation and monitoring regarding cancer, diabetes, hypertension screening and treatment at population level for all people above 30 years of age.
Stressing on the importance of making Manipur an NCD-free state, said that NPCDCS programmes are launched in the state in 2015 in nine districts of Imphal West, Imphal East, Thoubal, Churachandpur, Bishnupur, Chandel, Senapati, Ukhrul and Tamenglong which is now expanded to the seven new districts since December 2017.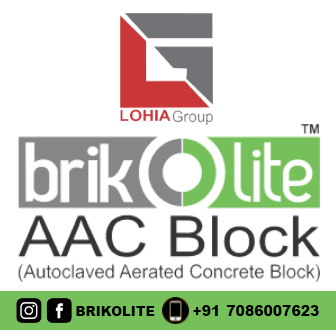 Highlighting on the significance of Information Education and Communication activities in spreading awareness about the risk of obesity, smoking, sedentary life and alcohol in causing non-communicable diseases like hypertension, diabetes mellitus and cancer, she explained that the district NCD clinic are having special clinic for treating them by giving proper counselling, physiotherapy, free medicine and laboratory test.
Till March 2017, 134364 persons have been screened for NCD out of which 17958 are suffering from diabetes while 23613 and 1101 are cases of hypertension and heart diseases respectively. 398 cancer patients and 151 stroke suffering persons are also enrolled in the programme.
In his speech, Director of Health Services, Dr Rajo pointed out that the main objective of the programme is to give promotion on the management of NPCDCS and proper capacity building and training exercise are important to achieve the set target.
Dr Chinmoyee Das also spoke on the occasion.
Prof A K Brogen of Community Medicine, RIMS hospital; National Professional Officer, WHO Dr Pradeep Joshi and State Nodal Officer, NPDCDCS Dr Y Premchand are faculties of the training programme.