The total lockdown began in Manipur till March 31 as precautionary measure against the outbreak of COVID-19 pandemic following a decision by the state Cabinet meeting.
The Cabinet meeting which was chaired by state chief minister N Biren also reviewed the various precautionary and preparatory measures that have been taken up in the State against the coronavirus pandemic.
The government spokesperson and works minister Th Biswajit Singh made an announcement in Imphal after the Cabinet meeting on Monday.
Also read: Coronavirus enters Northeast; Manipur records first case?
Highlighting the key decisions taken during the Cabinet meeting, minister Biswajit said the Health department will oversaw home quarantine system while the cabinet resolves to utilize dedicated buildings of both Regional Institute of Medical Sciences and Jawaharlal Nehru Institute of Medical Sciences as isolation wards for the time being.
Informing that exceptions will be granted for emergency/essential services, grocery and vegetable sellers, etc during the lockdown, he also expressed the need to jointly fight the spread of COVID-19 by following and observing the precautionary guidelines.
Also read: Tripura to remain under lockdown for 8 days
Stating that National Food Security Act (NFSA) rice allocation for April 2020 would be released in advance and free of cost to beneficiaries, he continued that beneficiaries of Chief Minister's Hakshelgi Tengbang (CMHT) who don't posses NFSA card will also avail free rice.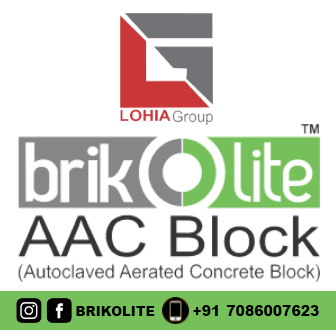 CMHT is a popular state health scheme in Manipur.
Meanwhile, in an order issued by the principal secretary (Transport) P Vaiphei who is the chairman of state transport authority on Sunday, said that all public transport system operating within the state including auto-winger/magic etc shall be completely stopped with immediate effect and until further orders as being done in many other states now.
All concerned transport associations/societies shall strictly comply immediately by ensuring that no such public transport vehicles under their respective associations/societies ply across any route in the state with immediate effect and until further orders," the order said.
Moreover, separate orders issued by different district magistrates have imposed Section 144 of CrPC 1973 in almost all the districts of the State with immediate effect till the midnight of March 31.