Srinivasacharyulu, a 45-year-old priest of Tirumala Tirupati Devasthanamas (TTD), died of COVID-19.
Srinivasacharyulu was recently posted for the duties in the temple at Tirumala.
He had tested positive of COVID-19 earlier this week.
He was undergoing treatment at the Sri Venkateswara Institute of Medical Sciences.
Sources informed that the deceased priest on Thursday had experienced breathing difficulty.
The priest had been working on deputation at the shrine.
It may be mentioned here that earlier, a former priest of the temple had died of COVID-19 on July 20.
The famous shrine was reopened for devotees on July 11 following a prolonged closure due to the COVID-19 lockdown.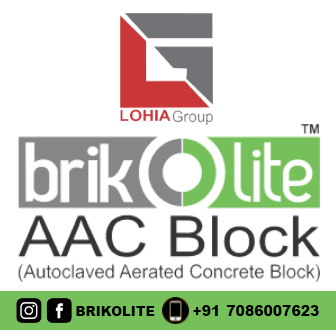 Till now nearly 170 TTD staff have tested positive for COVID-19.
Several priests, including the Pedda Jeeyar or senior pontiff, have been afflicted by the pandemic and are undergoing treatment.
Tirumala Tirupati Devasthanamas manages the Lord Venkateswara temple atop Tirumala Hills.