With COVID-19 infecting over 1000 people each in a number of countries, Taiwan seems to be the one of the few places where the confirmed coronavirus cases are less than 400 despite its close proximity to China.
After the news of the coronavirus outbreak in Wuhan spread out across the world, Taiwan immediately got in action mode to curb the spread of the pandemic beforehand.
According to a report in the Journal of American Medical Association (JAMA), Taiwan quickly mobilized and instituted specific approaches for case identification, containment, and resource allocation to protect the public health.
On December 2019, when the World Health Organization (WHO) was notified of pneumonia of unknown cause in Wuhan, Taiwanese officials starting assessing its people to examine whether they displayed any symptoms of cold and fever or had recent travel history to Wuhan and those who were found to have cold, cough or fever were quarantined at home or given medical attention if the need arises.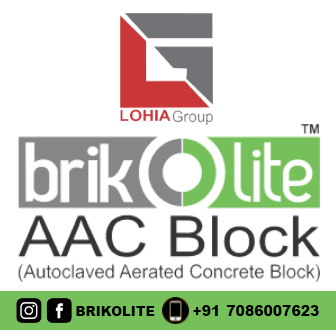 Some of the other measures taken by the island includethe decision to ban travel from many parts of China, stop cruise ships docking at the island's ports, and introduce strict punishments for anyone found breaching home quarantine orders.
On January 20, when China reported a number of confirmed coronavirus cases, the Taiwan Centers for Disease Control (CDC) formed the CECC with many important persons from the ministries as its members to stop the virus in spreading in the island.
The island also increased the production of masks and ramped up the testing process for coronavirus.