Sikkim has lost its Corona-free state status after the detection of the first COVID19 positive case on Saturday.
The COVID19 positive patient is a 25-year-old youth, who recently returned to the state from Delhi.
This has been confirmed by Dr Pemba Tshering Bhutia, the director general-cum-secretary of the Sikkim's health department.
The infected patient has reportedly been put in the quarantine centre at Ravangla in South Sikkim.
According to reports, the sample of the youth tested positive for COVID19 in the VRDL lab at North Bengal Medical College and Hospital (NBMCH) in Siliguri.
Sikkim chief minister Prem Singh Tamang on Wednesday inaugurated the state's first Viral Research and Diagnostic Laboratory at STNM Hospital.
Meanwhile, Sikkim government has decided to re-open the educational institutions in the state from June 15, 2020.
The Sikkim government has decided to restart schools, colleges and universities maintaining strict social distancing norms and standard operating procedures (SPs).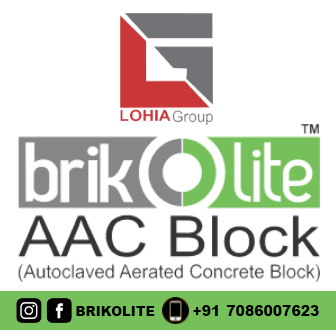 The decision was taken after a recent high-level meeting of the education department with the Sikkim chief minister.
The educational institutes in the state have remained closed since March 17 due to COVID19 pandemic.