Assam has registered 10 new COVID19 positive cases on Saturday taking the total to 329.
Confirming the news, Assam health minister Himanta Biswa Sarma said 4 cases are from Morigaon district, 2 are from Nalbari and the other cases are from Hojai, Nagaon, Jorhat, and Golaghat districts.
"Alert ~ Ten new case of #COVID19+," health minister Sarma tweeted at 5.10 pm on Saturday.
"4 from Morigaon, 2 from Nalbari, 1 each from Nagaon, Hojai, Golaghat & Jorhat," the minister said.
With the new cases, the number of active COVID19 cases in Assam has increased to 268.
Earlier, a total of 54 COVID19 patients were discharged from various hospitals across Assam after their complete recovery from the disease.
The deadly disease has so far claimed the lives of 4 persons in Assam while 3 cases migrated from the state.
"Total cases 329. Recovered 54. Active cases 268. Deaths 04. Migrated 03," the health minister added.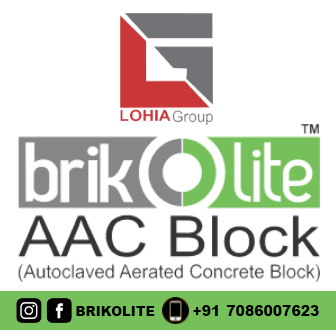 According to the Union health ministry website, India has so far recorded 1,25,101 COVID19 positive cases with 3,720 deaths.
There are currently 69,597 active cases in the country while a total of 51,783 COVID19 patients were discharged from the hospitals after their recovery and 1 case has been migrated.
?Alert ~ Ten new case of #COVID19+.

4 from Morigaon, 2 from Nalbari, 1 each from Nagaon, Hojai, Golaghat & Jorhat.

??Total cases 329
??Recovered 54
??Active cases 268
??Deaths 04
??Migrated 03

Update 5.10 pm / May 23#AssamCovidCount pic.twitter.com/XnidwwIglt

— Himanta Biswa Sarma (@himantabiswa) May 23, 2020