Union health minister Harsh Vardhan that the government's policy perseverance coupled with aggressive and early measures through a strong leadership have shown encouraging results.
"As the doubling time in the past 14 days was 11.5, it has improved to 13.6 in the last three days," he said
"The fatality rate has fallen to 3.1 per cent and the recovery rate has improved to 37.5 per cent," he further added.
He also added that as of Saturday there are 3.1 per cent active COVID-19 patients in ICU, 0.45 per cent on ventilators and 2.7 per cent on oxygen support.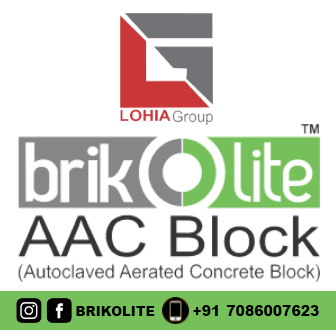 As on Sunday, a total of 90,927 cases have been reported from the country in which 34,109 persons have been cured and 2,872 deaths had occurred.
"In the last 24 hours, 4,987 new confirmed cases have been added.
The minister further highlighted that the testing capacity has increased in the country to 1,00,000 tests per day through 373 government laboratories and 152 private laboratories.
"Cumulatively, 22,79,324 tests have been done so far for COVID-19, whereas, 90,094 samples were tested yesterday," he added.
Speaking on the health infrastructure developed for the containment and management of COVID-19, Harsh Vardhan said, "As of now, a total 916 dedicated COVID hospitals with 1,80,473 beds have been developed in the country."
" India sees a return to a new normal, following simple hygiene measures like washing hands with soap frequently for at least twenty seconds or using alcohol-based sanitizers, not spitting in public, sanitize one's workplace, regularly touched surfaces like tabletops; always use face covers in public places to ensure other's safety along with oneself and ensuring proper respiratory hygiene are a must," he said.
"Physical distancing is the most potent social vaccine available to us and hence it was advisable to ensure 'Do Gaz ki Doori' while interacting with others," he said.
"It is also advisable to limit social gatherings by opting virtual gatherings," he added.
He also advised to travel only when absolutely necessary and not to visit crowded places to limit the exposure to infection.