Assam finance and health minister Himanta Biswa Sarma on Tuesday said the State will be facing huge financial constraints in the upcoming days due to the lockdown that has been imposed as a result of massive coronavirus outbreak.
Assam earlier had announced a lockdown from Tuesday evening till midnight of March 31.
But Prime Minister Narendra Modi has now placed the entire country under lockdown for 21 days.
Also read: Another coronavirus positive case in Northeast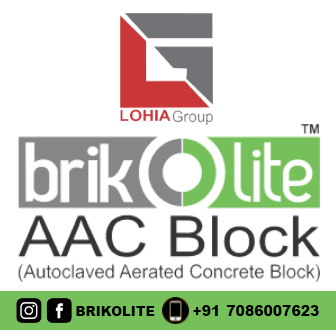 Taking part in a special discussion on the coronavirus situation in Assam Assembly, he said all allocations under different heads have already been exhausted as the financial year is nearing its end on March 31.
"In the new fiscal, usually the month of April is dry because new bills are raised, work tenders are issued. So, the treasury takes some time in releasing money. If we need to extend the lockdown beyond March 31, I do not know how to handle the situation," he added.
Also read: India locked down – here are exemptions
He also said the healthcare system in the State is not strong enough to handle an overwhelming situation arising out of possible outbreak of the coronavirus.
He also said the lives of medical personnel are more important now and the State is making plans to procure a large number of personal protective equipment (PPE).