Nagaland registered 16 new Covid19 positive cases on Monday, taking the state's tally to 11,858.
Confirming the news, Nagaland health minister S Pangnyu Phom in his latest tweet on the state's Covid19 status on Monday said: "Update! 16 +ve case of #COVID-19 have detected today."
Of the new cases, 9 cases have been detected in Dimapur and 7 cases have been reported in Kohima district.
Also read: Nagaland health department warns of widespread Covid19 transmission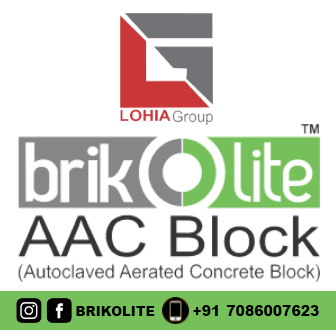 On Monday, 50 other patients, who were earlier infected by Covid19, have recovered from the disease.
While 38 patients recovered in Kohima district, 6 patients each recovered in Dimapur and Tuensang districts.
So far a total of 11,194 patients have recovered from the disease in Nagaland.
Nagaland currently has 462 active Covid19 patients.
According to the latest bulletin on Covid19, prepared by the Nagaland health department, the deadly disease has claimed the lives of 63 people so far in the state.
A total of 129 positive patients have migrated from Nagaland, as per the bulletin.
Update!

16 +ve case of #COVID-19 have detected today.

Dimapur- 9, Kohima- 7.

Also, 50 +ve patients have recovered.
Kohima- 38, Dimapur- Tuensang- 6 each.

Total +ve cases- 11858
Recovered- 11194
Active Cases- 462.

— S Pangnyu Phom (@pangnyu) December 21, 2020