Nagaland registered 90 fresh cases of COVID-19 on Thursday.
These are among the 237 samples tested on Wednesday.
Among the new patients, 61 are in Kohima, 26 in Dimapur, two in Peren and one in Phek.
This was informed by state health minister S Pangnyu Phom through his official Twitter handle on Thursday.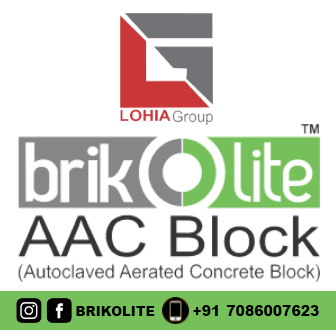 Phom wrote:
'Update!
Out of 237 samples tested, 90 positive cases of COVID-19 have been confirmed.
61 in Kohima, 26 in Dimapur, 2 in Peren & 1 in Phek.'