The deputy commissioner of Siaha district in Mizoram, Bhupesh Chaudhary, flagged-off a newly acquired mobile medical unit to its first assignment.
The mobile medical unit comprising two doctors, two nurses and driver with customized mobile medical van will go to Zero village for one-day free medical camp.
In a brief flagging-off programme held at DC's conference Hall, Chaudhary profusely thanked Gas Authority of India Limited (GAIL) and Wockhardt Foundation for their exceptional benovelence shown to Siaha district.
Even though Siaha district doesn't fall under their area of operation, they were still considerate enough to dole out a fairly large amount from their CSR fund to improve the pathetic education and health condition.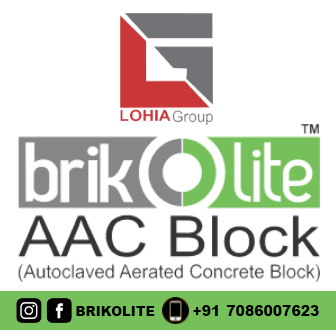 Bhupesh also thanked CMO, DMS of Siaha and his subordinate officers at DC's office for their unflinching support and cooperation in his CSR endeavours.
Bhupesh hoped that the medical mobile unit, which is practically a primary health centre on the wheel, will not only improve health scenario of the rural area, but also save many lives in the days to come.
He also happily informed the gathering public that 'many more giant PSUs have responded positively to his plea of CSR fund; and if words turned into reality, more than Rs 400 lakhs is in the pipeline for Siaha district'.
Speaking at the occasion, Gulzarilal Biswas, area manager, Wockhardt, who had come all the way from Odisha to hand over the MMU van, expressed his happiness over witnessing this historic occasion of Siaha district.
He said that this MMU van is customized to meet the basic health necessity of the rural areas and equipped with oxygen, emergency kits, testing kits for malaria, hemoglobin, typhoid etc with medicines.
Siaha district is the first and only district from the whole of Northeast to get MMU from GAIL in partnership with Wockhardt.
The flagging-off programme was presided over by H Zonunmawia, election officer.