Mizoram health minister Dr R Lalthangliana will open COVID-19 testing laboratory at Zoram Medical College (ZMC) near Aizawl on Thursday, an official said.
The official said the virology lab will be opened for trial at 1:30 pm by the health minister.
A daily bulletin issued by the ZMC stated that actual testing of coronavirus samples will be done in a few days from now.
The bulletin also mentioned that there are at least 16 suspected cases at the medical college of which four are being isolated at high risk ward.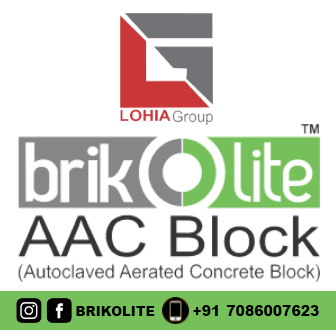 Also read: Mizoram legislators, engineers, individuals aid battle against coronavirus
Meanwhile, ZMC registrar Dr Jane Ralte said Mizoram will get more personnel protective equipment (PPE) and test kit facilities from the Centre.
She said that the Crentre agreed to provide 500 PPEs to Mizoram following the request made by state health minister to union health minister Dr Harsh Vardhan.
The PPEs and other testing kits facilities will be handed over to Mizoram House Resident Commissioner in Delhi and will be transported to the state at the earliest convenience, she said.