Mizoram is yet to decide on extension of lockdown to contain the spread of novel coronavirus pandemic, an official said on Tuesday.
"The medical operational team constituted to tackle the deadly virus suggest for extension of lockdown for another 14 days beyond the ongoing nationwide lockdown. The state level task force on mitigation of Covid-19 is yet to receive a proposal from the operational team," a senior official, who take part in the state level task force, said on condition of anonymity.
Though the state level task force was yet to receive the proposal formally, discussion has already been held on the possibility of extension of lockdown beyond the ongoing nationwide lockdown on whatsapp group and other electronic platforms by officials, he said.
"During those discussions several issues, including economic, condition of daily wages labourers and farmers have been raised," he said.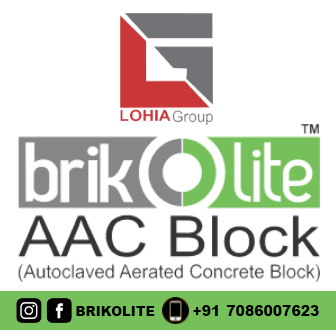 The nationwide lockdown ends on April 14 midnight.
The official also said that the government was weighing between the necessity of lockdown and its possible social and economic repercussion.
No doubt the government was in favour of the extension, but looking at the current situation in Mizoram and inconvenience faced by the people as a whole, total lockdown is unlikely suggestible as farmers, daily wagers labourers, traders and even government employees are unlikely to withstand the restriction, he said.
"The government is studying the feasibility of the extension and final decision is likely to be taken by this weekend," he said.
Earlier, ruling Mizo National Front (MNF) legislator Dr Z R Thiamsanga, who headed the medical operational team, had said the meeting of the team had proposed for 14 days extension of the ongoing lockdown to prevent further spread of novel coronavirus in the State.
Mizoram has not detected new case of coronavirus since March 25 when an imported case was reported with a 50-year-old man.
Z R Thiamsanga, who is also the vice chairman of health and family welfare board, had said that the medical operational team was of the opinion that prevention is the best way to keep safe a small state like Mizoram where there is absence of good medical infrastructure.
He had said that the idea was conceived in view of the rapid surge in novel coronavirus cases in the country and neighbouring states like Assam.