Meghalaya recorded the highest single-day spike in COVID19 with 126 new positive cases on Thursday, taking the state's tally to 1,661.
The 126 new COVID19 positive cases include one doctor and four nurses from Ganesh Das Government Hospital, and 41 persons who tested positive during random testing.
Updating the COVID19 cases in the state, Meghalaya health minister, AL Hek said out of 126 new cases, East Khasi Hills has recorded the highest with 106 cases which include five staff members of Ganesh Das Hospital (a doctor and four nurses) and one OPD patient at RP Chest Hospital.
The other cases include one from Rilbong (a central government health worker), 41 from other armed forces, 16 BSF, and three from CRPF.
Besides, during random testing, 11 tested positive at Khlieh ïewduh, 10 at Motphran, 13 at Anjalee, and five at Khyndai Lad.
Twelve new cases were reported from West Garo Hills including 10 BSF, and two from random testing at Tikrikilla, besides one returnee tested positive in East Garo Hills.
Six new cases (five returnees and one contact tracing) were also reported in Ri-Bhoi, one health worker of Maternal and Child Health in West Jaiñtia Hills at Corona care center, Jowai.
With 126 new cases, there are now 925 active cases in Meghalaya.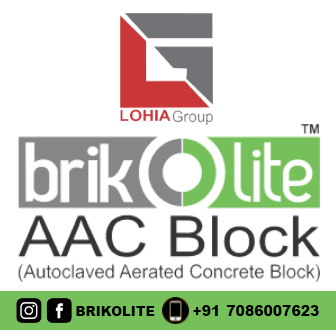 Five more patients have recovered on Thursday, taking the number of recovered persons to 730.
The number of deaths due to COVID19 remains at six.
The state now has a total of 1,661 COVID19 cases.
Meanwhile, Hek informed that the number of samples sent for testing till Thursday afternoon was 45151, out of which, 43,020 samples tested negative, and the results of 470 samples are awaited.
The number of citizens, who have entered the state till date, is 29,471.