Meghalaya has registered three more COVID19 positive cases on Monday, taking the state's overall tally to 39.
Confirming the news, Meghalaya chief minister Conrad Sangma in a tweet at 10.39 pm on Monday said the infected patients recently returned to Jowai from Delhi and Uttarakhand.
The chief minister informed that all the three patients are under quarantine.
"Three more residents who returned to Jowai from Delhi and Uttarakhand have tested positive for COVID19. All are under quarantine," said chief minister Sangma.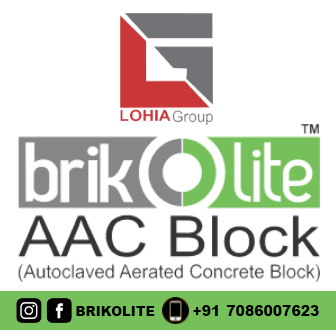 With the new cases, the total number of active COVID19 cases in Meghalaya stands at 25.
Earlier, a total of 13 COVID19 patients were recovered from the disease after treatment.
The deadly disease has claimed the life of Meghalaya's first COVID19 positive patient.
"Total positive cases 39. Total Active cases 25. Total recovered 13. Total deceased 1," chief minister sangma said in his tweet.
On Sunday, Meghalaya registered two COVID19 positive cases.
Informing about the detection of the new cases on Sunday, chief minister Sangma said the positive patients came from Tamil Nadu and Maharashtra and both were under quarantine in East Khasi Hills district.
Three more residents who returned to Jowai from Delhi and Uttarakhand have tested positive for COVID19. All are under quarrantine.

Total positive cases 39
Total Active cases 25
Total recovered 13
Total deceased 1

— Conrad Sangma (@SangmaConrad) June 8, 2020