Manipur has registered 3 more COVID19 positive cases taking the state's total to 29.
All the three infected patients are returnees from outside the state.
While two of the confirmed cases are returnees from Delhi, another case is a returnee from Chennai.
Dr. Khoirom Sasheekumar Mangang, additional director of the health department of Manipur and spokesperson of the department informed that two infected persons aged 19 and 26 years came from Delhi in two different buses.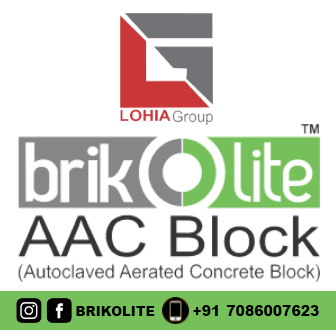 Their samples were tested at the Virus Research and Diagnostic Laboratory (VRDL) of Regional Institute of Medical Sciences (RIMS), Imphal.
"They belong to Thoubal district and they returned from Delhi in different buses," Dr Manag said in a statement.
The district authority is well prepared to cope with any eventuality, he added.
In another statement issued in the morning on Sunday, Dr. Mangang informed that a new active COVID19 case was detected at the VRDL, RIMS.
He is 26-year-old and belongs to the Imphal West district.
He left Chennai by train on May 10 and reached Jiribam on May 13.
The youth had stuffy nose and mild cough.
His sample was collected on May 19.
He is now admitted to the Covid Care facility, RIMS.
"All necessary control measures like Containment and contact tracing are taken up," said Dr Mangang.
"All other individuals of the same quarantine centre are tested and found COV1D19 negative," he added.
The health department spokesperson also informed that a total of 112 samples were tested on Saturday night at VRDI, RIMS.
Meanwhile, a woman and her son were discharged from Tengnoupal district on Sunday from RIMS after they were found COVID19 negative.
The total number of recovered cases has increased to 4.
"The current recovery rate is 13.79 per cent," the additional health director added.