Under Chief Minister's Free Diagnostic Services Programme the Orang CHC in Udalguri of BTAD in Assam received a laboratory which was inaugurated by Mazbat MLA, Charan Boro on Thursday.
Inaugurating the facility, MLA Boro termed it a bold initiative by the State Government which will immensely help the poor, particularly the economically-weaker sections of the society, in availing free diagnosis which is essential for providing quality treatment by the doctors.
He also urged the hospital authorities to ensure proper delivery of free diagnostic services to the needy people.
District project co-ordinator of Hindustan Latex Limited, Ditisha Bhagawati explained the various diagnostic facilities of the lab.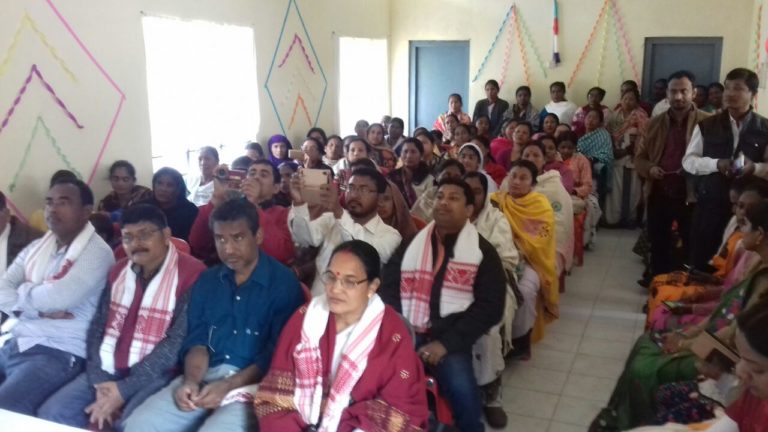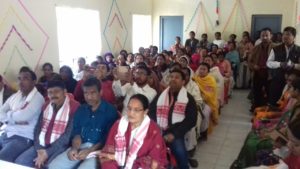 The programme was also attended by BTC EM, Alinda Mushahari; District Joint Director of Health, Taibur Rahman, former MCLA of Pachnoi Serfang, Jitu Kishan, among others.
The event also witnessed the celebration of 49th birthday of State Health Minister, Dr Himanta Biswa Sarma by cutting a cake by MLA Boro.
The medical staff, doctors and the gathering extended greetings to the Health Minister on the occasion.
The event concluded with vote of thanks that was offered by Orang PHC BPM, Pankaj Sabhapandit.