Karnataka, within the last five months, has conducted 20 lakh COVID-19 tests to emerge as one of the highest coronavirus-testing states in India.
"Karnataka has conducted more than 20 lakh Covid tests from March 23 to August 16 and stands as one of the top states conducting the maximum number of tests," a health official said on Wednesday.
Karnataka, to complete the first one lakh tests, took nearly 99 days.
However, now it takes just two days to test one lakh people.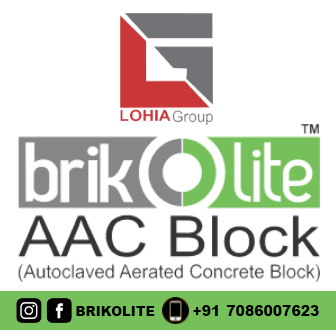 Over 50,000 tests were being done in 101 laboratories daily across the state.
"From February to May 2020, Karnataka took nearly 99 days to conduct first one lakh tests, however, at the turnaround time, to conduct one lakh tests takes two days with the establishment of 101 labs across Karnataka," the official further added.
It may be mentioned here that starting with just 2,309 tests in March, Karnataka incrementally raised its testing capability to 55,021 tests in April.
This was followed by 2.4 lakh in May, 3.2 lakh in June, 7.6 lakh in July and 6.8 lakh in the first 16 days of August.