A district level coordination committee meeting on National Deworming Day was held at the Deputy Commissioner's Conference Hall of Kamrup (Metropolitan) district in Guwahati on Wednesday.
Chaired by Barnal Sarma, District Development Commissioner, Kamrup Metro District, the meeting discussed at length the programmes to be taken as part of the ensuing National Deworming Day to be held on February 12 next.
The chairman informed that the district has targeted approximately 1,96,000 children from the age group of one to 19 years to deworm from February 12 to 17, 2018.
In the meeting, the District Development Commissioner has also informed that the children from the age group of one to 19 years will be covered by the Health Department in convergence with the Social Welfare Department and Education Department.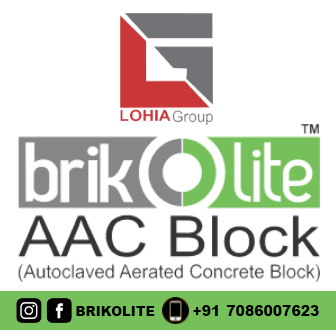 The Deworming from one to five years of age will be done at Anganwadi centres and for children between six to 19 years, the deworming will be done at their respective schools.
Barnali Sarma also instructed the District Social Welfare Officer and the District Elementary Education Officer of Kamrup (Metro) district to take full participation in the training of teachers and Anganawadi supervisors for the upcoming deworming programme.
The District Development Commissioner also informed that on February 8 next, all the principals from the private, government and semi-government schools of the district will be trained for the National Deworming Day.
The meeting was also attended by Dr Ganesh Saikia, Joint Director of Health Services, District Elementary Education Officer, District Social Welfare Officer, along with several other Health Department officials and Child Development Project Officers (CDPOs) of the Kamrup (Metro) district.