An Italian firm has claimed that it has developed a vaccine that can neutralize the novel coronavirus in human cells.
According to Italy's news agency ANSA, the firm called Takis has invented a coronavirus vaccine that has antibodies generated in mice that work on human cells.
As per reports, the vaccine has been tested at Rome's Spallanzani Institute.
Scientists experimented with the vaccine on mice and after a single vaccination, the animals developed antibodies that blocked the virus from infecting the cells.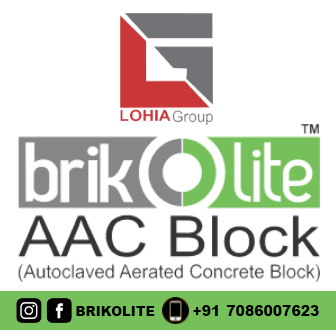 The CEO of Takis Luigi Aurisicchio claimed that this is the most advanced stage of testing of a candidate vaccine created in Italy.
He also said that and human trials of the vaccine are expected after this summer.
Aurisicchio also said that the company was keen to collaborate internationally to speed up the process of development of the vaccine.
Takis's announcement comes just a day after Israel's defence minister Naftali Bennett claimed that the nation's biological research institute  Israel Institute for Biological Research (IIBR)has developed an antibody that can neutralize the coronavirus.
"The monoclonal neutralizing antibody can neutralize it (the disease-causing coronavirus) inside carriers' bodies," Bennett had said.
He had also said that the institute's discovery is a 'significant breakthrough' toward a possible treatment for the COVID-19 pandemic.