With 2,958 new cases in last 24 hours, the total number of coronavirus cases in India has reached 49,436.
And with 126 more people having lost their lives to the infection, the country's death toll at present is 1,695, according to the Ministry of Health and Family Welfare.
Maharashtra is the most affected state in the country.
It has 15,525 coronavirus cases, with an addition of 986 on Tuesday.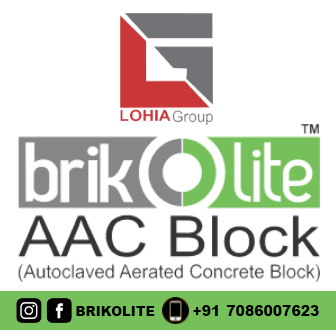 Tamil Nadu, which recently witnessed a sudden surge in the number of cases, now has 4,058 cases.
It again saw more than 500 cases in a single day on Tuesday.
Telangana decided to extend its lockdown till May 27 and the Karnataka government asked Indian Railways to cancel all trains that were to ferry migrant workers to their home towns.
Meanwhile, India is set to bring back around 250,000 citizens from across the world.
On the other hand, global tally of coronavirus infections currently stands at 3,727,993, and 258,354 people have succumbed to the infection so far.