India has registered 81,214 new COVID19 positive cases and 1,095 deaths in the last 24 hours, taking the country's overall tally to 63,94,069 cases.
Out of the total cases registered in the country, 9,42,217 are still active while 53,52,078 patients have been discharged and a total of 99,773 people have lost their lives due to the viral infection.
According to the data from the Union health ministry, the COVID19 recovery rate stands at a whopping high of 83.70% while the death rate has come down to 1.56%.
Maharashtra continues to be the worst-hit state in India with a total of 14,00,922 cases, including 37,056 deaths, followed by Andhra Pradesh, Tamil Nadu, Karnataka, Uttar Pradesh and Delhi.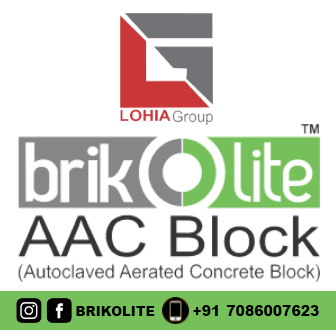 India conducted 10,97,947 COVID19 tests in a single day on Thursday, taking the total number of samples tested so far to 7,67,17,728, according to the data from the Indian Council of Medical Research (ICMR).
"In a landmark achievement, India has sustained the steady trend of active cases being lower than the 10 lakh mark for 11 days in an unbroken chain," Union health ministry said in a statement.
The number of active cases on Friday is 9,42,217.
With a very high number of COVID patients recovering every single day, India's steady trend of posting high level of daily recoveries also continues.
A total of 78,877 recoveries have been registered in the last 24 hours in the country.
The last 10 lakh recoveries were added in just 12 days.
With this, India continues to maintain its global position of being the country with maximum number of recovered COVID patients in the world.