India's drug regulator has granted marketing authorization to United States (US) pharmaceutical giant Gilead Sciences for using its anti-viral drug remdesivir for emergency use in treating COVID-19 patients.
As per reports, the Central Drugs Standard Control Organization (CDSCO) has given approval following the rapid rise in the number of coronavirus cases in the country due to which the medicinal requirements of the COVID-19 patients has also become necessary.
The drug, which is administered in the form of an injection, has been approved to be sold by retail on the prescription of specialists for use in hospital or institutional setup only
The approval process for remdesivir was accelerated by invoking special provisions under the New Drug and Clinical Trial Rules, 2019, which provides for waiver of clinical trials in special circumstances.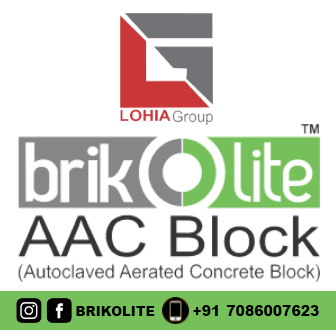 On May 29, Gilead Sciences had applied to India's drug regulator seeking marketing authorization for its antiviral drug remdesivir.
Gilead Sciences on Monday said that remdesivir improved symptoms when given for five days to moderately, ill, hospitalized patients with COVID-19.
Last month, he US food and drug regulatory body Food and Drug Administration (FDA)  had granted emergency use authorization (EUA) for remdesivir to treat hospitalized COVID-19 patients.