United States (US) President Donald Trump on Monday said that he has been taking the anti-malarial drug hydroxychloroquine (HCQ) for quite some time as a preventive measure against COVID-19.
Speaking to the media at the White House, Trump said that he had been taking HCQ for about a week and a half.
"I take a pill every day. At some point, I'll stop. I take it because I think I hear very good things," said Trump.
Last month, Trump touted HCQ as a potential cure for COVID-19 and even brought a huge consignment of the anti-malarial drug from India.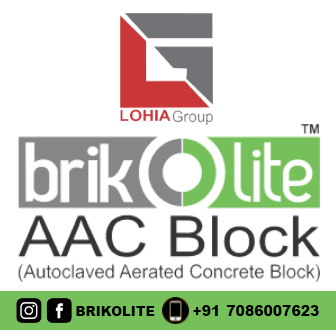 Trump also claimed that a lot of frontline workers in the country to prevent themselves from getting infected by coronavirus.
"Many frontline workers take it, and they seem to be doing very well," he added.
The US president revealed that he had consulted with the White House physicians regarding the use of HCQ.
"I asked him, what do you think? He said well if you'd like it. I said yeah, I'd like it. I'd like to take it," said Trump.
In a memorandum, White House physician Sean P Conley said that after numerous discussions for and against the use of HCQ with Trump, they concluded that the potential benefit from treatment outweighed the relative risk.
Trump's statement came after the US Food and Drug Administration issued a warning about the use of the drug saying that it was aware of reports of serious heart rhythm problems in patients with COVID-19 treated with hydroxychloroquine or an older drug, chloroquine.