Mizoram on Friday registered five new COVID-19 cases.
With these new five positive cases, the state total has gone 22.
The new positive cases were among the 340 samples tested on Thursday.
Among them four are inpatients of Zoram Medical College (ZMC).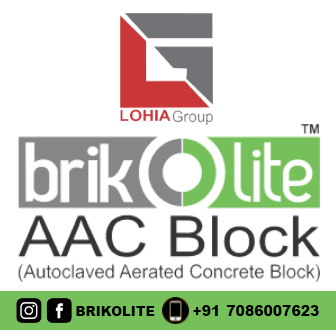 While the fifth one is under institutional quarantine at Lunglei.
An official confirmation was given by the state DIPR in his official Twitter handle early Friday morning.
Meanwhile, the number of active cases in the State stands at 21.
Earlier, Mizoram's first COVID19 positive patient was discharged from the hospital after recovery.
As the number of COVID19 positive cases in the state is on the rise, the chief minister has appealed to all to stand together in this time of crisis.