Social media giant Facebook rolled out new technological tools to help the health workers to track and combat the spread of coronavirus.
According to a blog on Facebook, the new tools includes three new types of Disease Prevention Maps to help inform disease forecasting efforts and protective measures .
The new tools also include a prompt for people into participate in a voluntary survey which is designed to identify COVID-19 hotspots earlier.
According to the blog, the Disease Prevention Maps are aggregated sets of information that health researchers can use to better understand how population dynamics influence the spread of disease.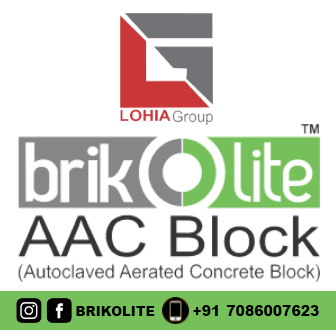 Facebook's new technological tools also include co-location maps, movement range trends and the social correctness index.
"Co-location maps reveal the probability that people in one area will come in contact with people in another, helping illuminate where COVID-19 cases may appear next," the blog stated.
The movement range trends show at a regional level whether people are staying near home or visiting many parts of town which can provide insights into whether preventive measures are headed in the right direction ,the blog added.
According to the blog, the social correctness index shows friendships across states and countries, which can help epidemiologists forecast the likelihood of disease spread, as well as where areas hardest hit by COVID-19 might seek support.
It may be mentioned that the the Chan Zuckerberg Initiative (CZI), the philanthropic arm of Facebook founder Mark Zuckerberg and his wife Priscilla Chan has recently committed $25 million to accelerate the development of treatments forCOVID-19.