Madhya Pradesh chief minister Shivraj Singh Chouhan on Wednesday removed Prateek Hajela as the state health commissioner.
Reports quoting sources in the State Government said Hajela has been removed for gross negligence in combating coronavirus.
Faiz Ahmad Kidwai, a 1996-batch IAS officer, has now been made the health commissioner.
An unnamed official was quoted as saying that the chief minister has given strict directions that no senior official will be spared if found lacking in their work to control the COVID-19 pandemic.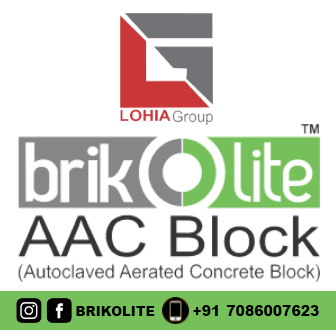 An order to this effect was issued by the state chief secretary.
So far, 86 cases have been reported in the State, of which 20 were reported Wednesday.
Five persons have died – three in Indore and two in Ujjain.
According to a source, Chouhan got upset with Hajela during a meeting Wednesday to review the situation.
Hajela was in-charge of the National Register of Citizens (NRC) exercise in Assam until last year.
On the directions of the Supreme Court, he was given the charge of updating the NRC in Assam.
As the NRC coordinator, Hajela had courted a number of controversies since the exclusion of almost 40 lakh people from the list, and had come under criticism from the BJP.