Prime Minister Narendra Modi recently said that all Indians will be vaccinated with the coronavirus vaccine once it becomes available and not a single person will be left behind.
In an exclusive interview with The Economic Times, the prime minister said that the frontline workers and the most vulnerable category of people are most likely to be vaccinated initially.
"First and foremost, I would like to assure the nation that, as and when a vaccine becomes available, everyone will be vaccinated. None will be left behind. Of course, initially, we may focus on protecting the most vulnerable and the frontline workers," he added.
The prime minister also explained about the detailed strategy being taken for preparation and using COVID-19 vaccines.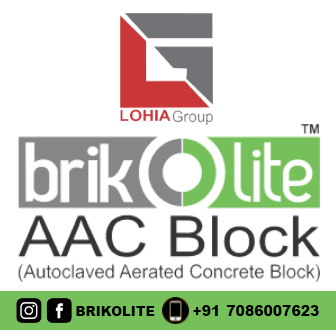 "A National Expert Group on Vaccine Administration for Covid-19 Vaccine has been constituted to chart the way forward," he added.
"On logistics, more than 28,000 cold chain points will store and distribute Covid-19 vaccines to ensure they reach the last point. Dedicated teams at state, district and local levels will see to it that the vaccine distribution and administration is done in a systematic and accountable manner. A digital platform to enrol, track and reach the beneficiaries is also being prepared," he added.
Modi also said that the development process of a coronavirus vaccine is still going on and experts will guide the government on how to get the people of the country the access to a coronavirus vaccine.
Meanwhile, India's COVID-19 tally crossed the 80 lakh mark after 49,881 new cases were reported in the last 24 hours.
The total coronavirus cases mounted to 80,40,203 and the deaths climbed to 1,20,527 after 517 fatalities were reported in the last 24 hours.
According to the Union Health Ministry, the total number of active coronavirus cases in the country is 6,03,687.
However, the number of recovered COVID-19 cases increased to 73,15,989pushing the national recovery rate to 90.99 per cent, according to the Union Health Ministry data.