Out of the 848 samples sent from Nagaland, 786 samples tested negative for COVID19 on Saturday while the results of the remaining 62 samples are awaited.
Principal secretary (home) Abhijit Sinha said this in his briefing on the COVID19 situation in the state.
He said 93 stranded people have applied for e-passes to come to the state while 12,839 have requested the government to make arrangements for transportation till 4 pm on Saturday.
The state government on Friday launched the returnees' declaration form in its website – iamstranded.nagaland.gov.in – for the citizens of the state who are stranded in different parts of the country and have expressed willingness to come back.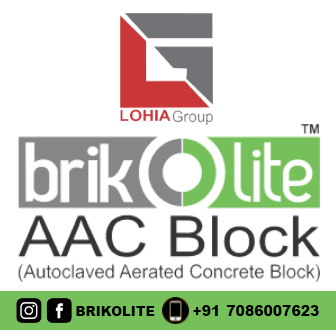 Sinha said the inter-district movement of stranded people to their districts continued for the third day on Saturday.
About 2,000 people have travelled back to their respective districts from various locations of the state so far.
He said 18,156 applicants, who are stranded outside, comprising 13,782 working people, 4,203 students and 171 patients, have been provided financial assistance of Rs 7.12 crore by transferring the amounts to their bank accounts.
Sinha said Union health minister Harsh Vardhan through a video conference with all the northeastern states on Saturday discussed various issues in regard to the fight against COVID19 such as plans for expansion of the testing facilities and status of treatment centres.
He said Vardhan urged everyone to be vigilant despite the fact that the Northeastern region has less positive cases than the rest of the country.
According to a report on the law and order situation issued by the home department, 23 violations of the lockdown were reported and 23 persons were bound down in the state on Saturday.
No law and order incident has been reported in any part of the state.
The report said all essential commodity shops and medical shops were open in all the districts and that there has been no report of shortage of essential commodities.
It said no restriction has been imposed on the movement of commercial vehicles for the distribution of essential commodities and service providers.
Suitable arrangements have been made for providing food and shelter to migrant workers affected by the COVID19 restrictions.
The report said four relief camps are active in the state where 64 migrant labourers are housed. Four food camps are also functioning while more than 500 daily wagers and needy people were provided food/dry ration on Saturday.