The Dhalai district in Tripura has been declared as a red zone district on Monday.
Earlier, Dhalai was a green zone district. But after 14 BSF jawans from the district tested positive for COVID19 in the last two days, the government declared this district as red zone.
This was announced by Tripura law minister Ratan Lal Nath on Monday evening during a press conference at the State Secretariat.
Talking to reporters, minister Nath said, "A total of 334 people from Dhalai district have been identified for COVID19 tests."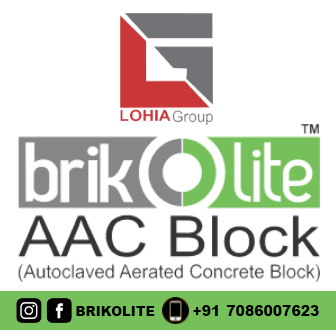 "Among 334 people, 213 samples were collected and 34 were tested, out of which 12 were found positive for COVID19 on Sunday," said Nath.
Also read: Tripura registers 13 new COVID19 positive cases, state total rises to 29
On Monday, 179 samples were tested but the reports are yet to come, he said.
The minister said, "The situation is under control" and urged the people of the state no to panic.
"The Border Security Force (BSF) is also investigating the matter internally," said the minister.
Nath said, "Nearly 200 BSF jawans of 138th battalion came to Tripura in the first part of March after availing leaves. The health department is sure that someone of them had COVID19 infection and carried from outside of Tripura."
There is three-layer security along the India-Bangladesh border.
The international border has been totally sealed. So, there is no scope of the jawans being infected from Bangladesh.
Meanwhile, Tripura Congress has demanded CBI probe into the 14 BSF jawans testing positive for COVID19.
Addressing the media, Tripura Congress president Pijush Biswas expressed concerns if there was any illegal entry from neighbouring Bangladesh.
He said CBI should be allowed to probe whether the jawans came in contact with any positive case from Bangladesh as the jawans were all in the state since long and question does not arise that the virus came from other states.
Bangladesh has registered a total of 10,143 positive cases and the death toll stands currently at 182.