Manipur has registered 5 more COVID19 positive cases on Wednesday taking the state's total to 44.
With the new cases, the number of active COVID19 cases in Manipur has risen to 40.
Earlier, four COVID19 patients were discharged from the hospitals in Imphal after their recovery in April and this month.
A statement issued by the state's Covid-19 common control room in the evening said a total of 603 samples were tested at two different medical institutes on Wednesday.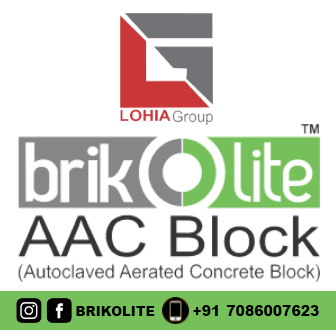 So far, as per the statement, 6,834 samples were tested for COVID19 in the state.
A total of 10,293 persons are staying in the community quarantine centres and 3,746 other persons are staying in the institutional quarantine centres.
There are a total 770 different quarantine centres in Manipur.
Meanwhile, the people of the state, who were stranded in view of the lockdown which has been in force in the country since March 24 midnight to contain the COVID19 pandemic, continue to arrive in the state by bus, train or air.
The domestic flights resumed operation from May 25.
On May 27, around 500 people arrived at the airport near Imphal, according to reports.
A dozen special trains have arrived in Jiribam station, the only railway station in the state, with people of the state from other parts of the country.