Manipur has registered four new COVID19 positive cases on Monday taking the state's total to 36.
The new cases were detected on the day when the suspended domestic flights resume operations following a government directive and subsequent arrival of special trains with stranded people of Manipur.
With the four new cases, the number of active COVID19 cases in Manipur has risen to 32.
Four COVID19 patients have been discharged from the hospitals in April and this month after their recovery.
Following resumption of domestic flight service from Monday, a total of 448 passengers arrived at Bir Tikendrajit International Airport near Imphal after a gap of more than two months, official sources said.
On their arrival at the airport, which is located about 7 km south of Imphal, the returnees were screened through the newly installed whole body thermal scanner, official sources added.
Later, the returnees were sent to the institutional/community quarantine centres.
According to the latest Standard Operating Procedure (SoP) of the state home department, all passengers have to stay in quarantine centres for further testing.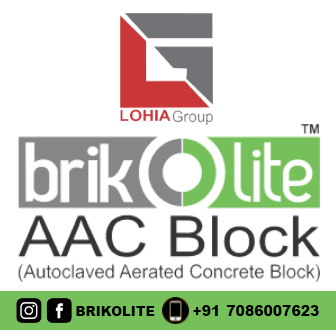 The passenger, who are tested negative, will be allowed to go for home quarantine for 14 days while those tested positive will be treated as per protocol.
The four persons, whose samples tested positive, are from Churachandpur, Noney, Kangpokpi and Senapati districts, the health department said.