Bethany Hospital in Shillong was sanitized on Sunday after it was closed down for 31 days.
The private hospital was closed down after its founding director, Dr. John L. Sailo Rynthathiang, tested positive for COVID19 and succumbed to infection.
Dr. Sailo was the first COVID19 patient registered in Meghalaya.
He died on April 15, two days after tested positive for the deadly virus.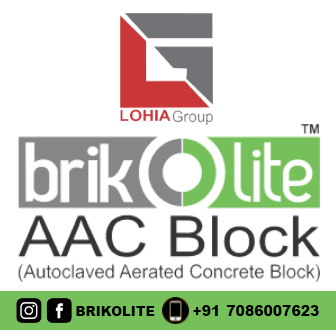 The hospital was sanitized under the directive of the Directorate of Health Services based on the Hospital Infection Prevention & Control guidelines by National Centre for Disease Control, Ministry of Health & Family Welfare.
"Once the disinfection is done, a thorough clean-up will follow as per the said guidelines," Bethany Hospital Spokesperson, Dr. Kyntiewlang Sanmiet said.
Dr Sanmiet thanked the Commissioner and Secretary of Health Department, Sampath Kumar and Director of Health Services (MI), Dr. Aman War for helping them in this process.
"We look forward to restoring our fabric of care and feel more determined than ever to once again we serve our patients with compassion, care and commitment," he added.
Meghalaya health and family welfare minister AL Hek said Bethany Hospital can resume its service only after the state government approves the findings of the Meghalaya State Pollution Board and Shillong Municipal Board.
"The State Pollution Board and Shillong Municipal Board would inspect the entire hospital building and its surroundings. If they are satisfied with their findings, the government will sit and decide accordingly," Hek said.