India reported 48,268 new COVID-19 cases in the last 24 hours, taking the country's overall tally to 81, 37,119.
A total of 551 deaths were reported across the country in the same 24-hour-period.
There are 5, 82,649 active COVID-19 cases in the country so far, the health ministry's dashboard showed at 8 am.
The total recovered cases stand at 74, 32,829 as 59,454 patients were cured between Friday and Saturday morning.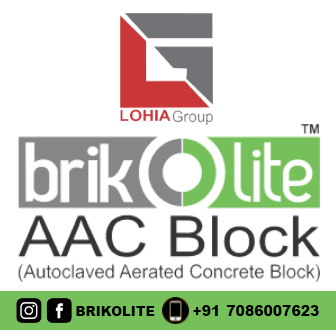 "India continues to be the topmost country with the maximum number of recovered cases globally," the health ministry has stressed.
The difference between active and recovered cases stands at 6,850,180 on Saturday and the rate of recovery is at 91.34 per cent.