The Mizoram government has clamped Section 144 CrPC along the international borders to prevent movement of people across the state borders with Myanmar and Bangladesh except at two entry points, an official said.
Mizoram's three district Lawngtlai, Siaha and Champhai shares 510 km unfenced international border with Myanmar and two districts- Lunglei and Mamit shares 318 km international border with Myanmar.
The official said all the entry points in all the districts along the international borders have been closed barring Zokhawthar in Champhai district and Kawrpuichhuah in Lunglei district.
He said that violation of the order will invite legal punishment to the extent of one month imprisonment and a fine of Rs 200 under section 188 of the IPC.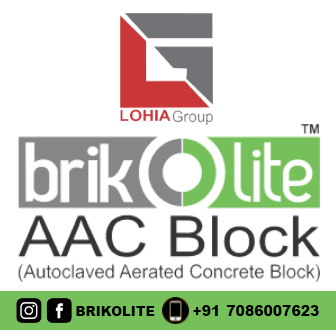 If such violation results in any threat to life, health and security of any citizen, the punishment may be extended upto one year imprisonment and a fine of Rs 1,000, he said.
Meanwhile, state principal health department director Dr F Lianhlira said the State has not reported confirmed case of coronavirus in the State.
However, efforts should be expedited to prevent the spread of the deadly disease in the State, he said.