If your children's exams are over and you are planning to travel abroad, please drop Singapore from the list of tourist destinations.
In a fresh travel advisory, issued on Saturday, the Indian government has asked the people of the country to avoid non-essential travel to Singapore due to coronavirus outbreak in China.
Following the outbreak of coronavirus in China, India while issuing an advisory last month had barred people from travelling to China and Hong Kong.
According to reports, passengers returning from flights from six more countries including Malaysia, Japan, Nepal, Indonesia, South Korea and Vietnam will be screened at the airports for symptoms of coronavirus.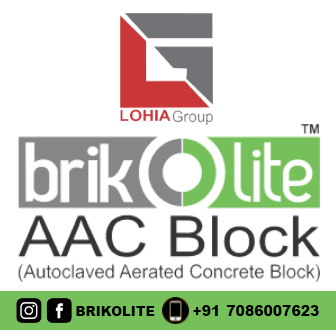 As per the directive issued on January 17, air passengers coming from China, Hong Kong, Singapore and Thailand are being screened using thermal scanners.
The union health ministry in a statement said: "Passengers from 10 countries will now be screened and the directive will come into effect from Monday, February 24."
The decision was taken following a high-level meeting held on Saturday.
The meeting was chaired by union cabinet secretary Rajiv Gauba.
It has been reported that the meeting was also attended by the secretaries of union health and family welfare, civil aviation, defence, information and broadcasting.
Officials from the director general armed forces medical services and officials from the ministries of external affairs, home affairs, and bureau of immigration, Indo-Tibetan Border Police, and Army were also present in the meeting.
Passengers' screening began at 21 airports and major seaports across the country.
For coronavirus symptoms, a total of 3,97,152 flight passengers and 9,695 travellers at seaports have been screened.
Under the integrated disease surveillance programme, 21,805 passengers with a travel history from China are being observed.
As per reports, nearly 3,000 samples have been tested for coronavirus so far by various designated laboratories across the country.
Meanwhile, in nearby South Korea, which has more than 600 confirmed cases of coronavirus, President Moon Jae-in empowered his government to lock down cities and restrict travel.
Right now Pakistan and Turkey have closed their borders with Iran as cases there have increased.
Afghanistan is also restricting travel to Iran.