The Meghalaya health department on Wednesday said community spread of COVID19 has been detected as many persons tested positive during random testing conducted in various places of Shillong and its suburbs.
"We are now going into community spread, and we are doing the contact tracing for this. Apart from areas in Shillong city, areas in the plain belt of Garo Hills like Tikrikilla are also going into the community spread of the virus," DHS (MI), Dr Aman War said.
"But a statement to confirm this (community spread) would be issued after discussing it thoroughly," Dr War said.
Dr War said between August 16 & 19, random testing has been conducted, and a number of positive cases have been detected out of several hundreds of persons, who have been tested.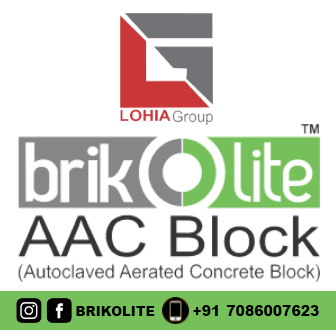 Explaining in details the tests conducted using the Antigen Test kits and the number of positive cases detected, Dr War informed that at Rilbong out of 701 samples, 38 tested positive.
At Jhalupara, out of 150 samples, 18 tested positive, at Upper Mawprem, out of 140 samples, 6 tested positive; at Anjalee, out of 93 samples, 6 tested positive; at Motphran, out of 148 samples, 7 tested positive, Dr War said.
He informed that at Khlieh Ïewduh, out of 82 samples, 9 tested positive; at Khyndai Lad, out of 165 samples, 3 tested positive, and in another random testing conducted at Anjalee, out of 226 samples, 9 tested positive.
Dr War said out of other hundreds of samples tested, no positive case was detected in areas like Umpling-Lumdiengmet (123 samples), Mawpat (79 samples) Lumsohra (94 samples) Khyndai Lad (144 samples) and Diengïei (23 samples).