A woman from Bihar's Chapra district was suspected to have some symptoms of coronavirus on Sunday.
The 29-year-old woman has been referred to Patna Medical College and Hospital (PMCH) on Monday morning, according to reports.
Ekta Kumari had returned from China on January 22.
Also read: Coronavirus toll touches 56, China begins developing vaccine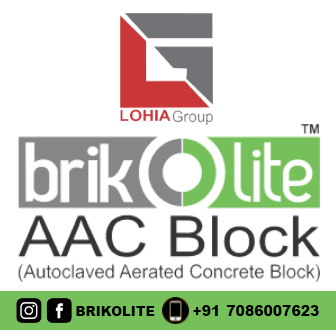 She landed at Kolkata airport and reached Chapra by train, where her parents live in Shanti Nagar colony.
She is completing her research project in China's Tianjin University, which is in the northeastern part of China.
She had left Tianjin University just after the city got in the midst of coronavirus virus.
Also read: Chinese city of Wuhan to build hospital in 6 days to treat coronavirus patients
A doctor who refused to be named has said she is not in a state of panic and is responding well.
The doctor also said she wanted proper medical care at the earliest.
Also read: Health ministry precautions after outbreak of coronavirus in China
However, the state Health department has said it is just a suspected case and not confirmed as mild fever is seen,
She has been admitted at Chapra's Sadar hospital ICU.
She was brought to the isolation ward created for coronavirus cases on the first floor of PMCH with adequate deputation of doctors and pathological facilities.
Also read: China virus outbreak: Indian Embassy cancels Republic Day celebration
Meanwhile, Sanjay Kumar has asked the airport administration in Bihar, as many tourists from China come to visit many Buddhist circuit tourist places in Bihar, to take all preventive measures including thermal screening.